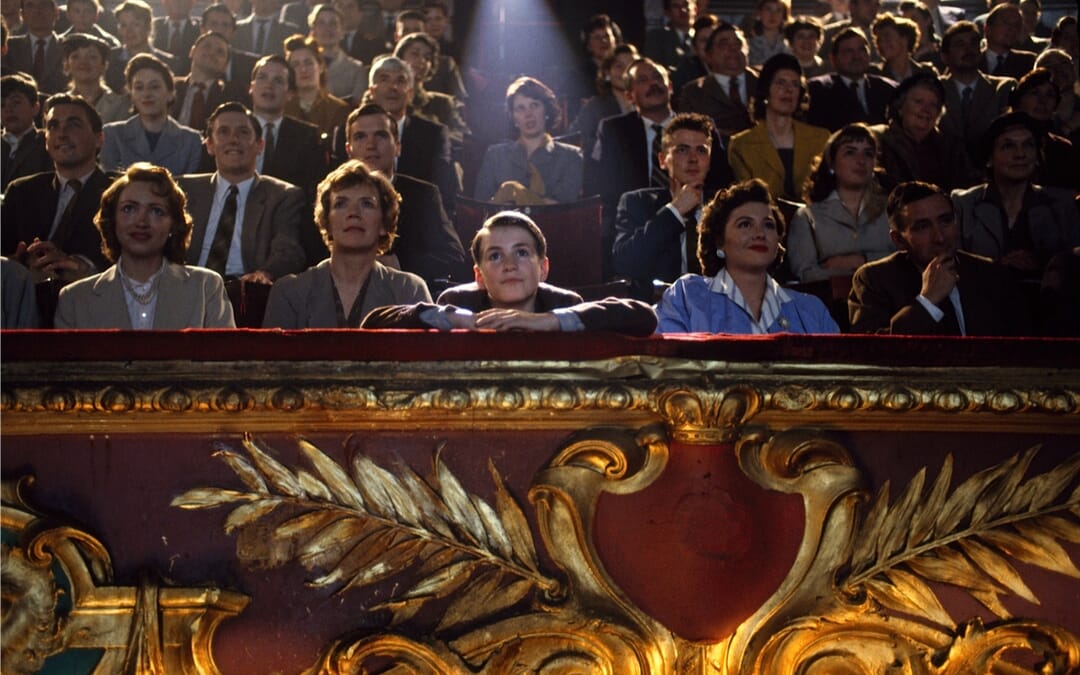 Note on August 2, 2017: I just rewatched Mike Nichols' 6-hour AIDS-era accounting of the spirit of American democracy. (How else should I describe it?) In light of it, and in its afterglow which I'm going to live with for several days, I imagine, there is no film on...
read more
BLOG POSTS ABOUT GAY MOVIES & MORE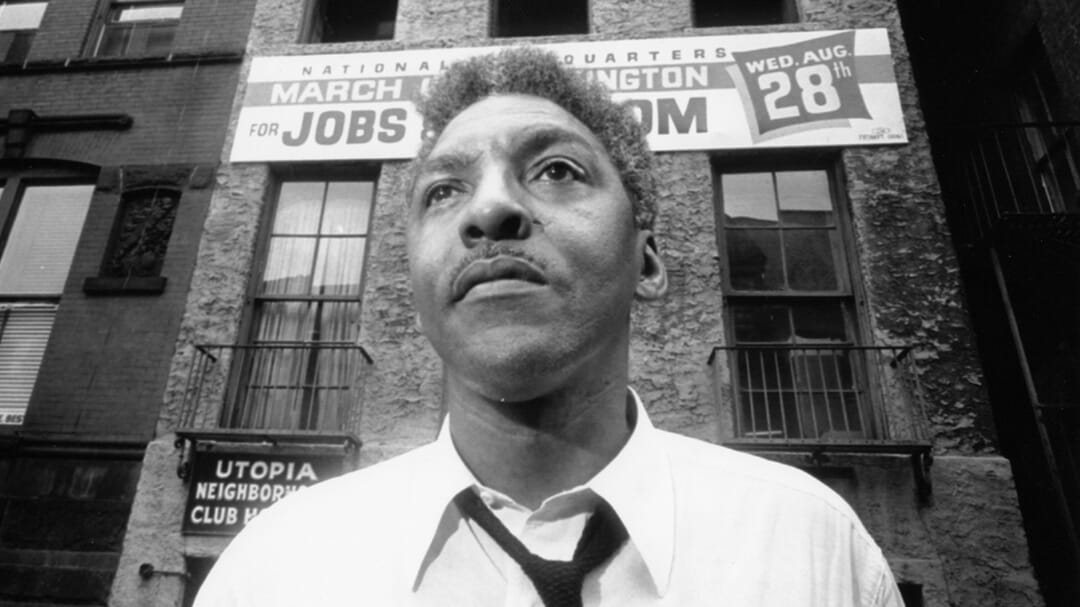 I already knew that Rustin taught Martin Luther King about non-violence and that he was the principal organizer of the first March on Washington. What I'm happy to be reminded of, as to the latter, was that he did it on 3×5 cards in his back pocket, before computers, before the Internet. He was also a talented singer — a crooner, even — and a prolific essay writer.
read more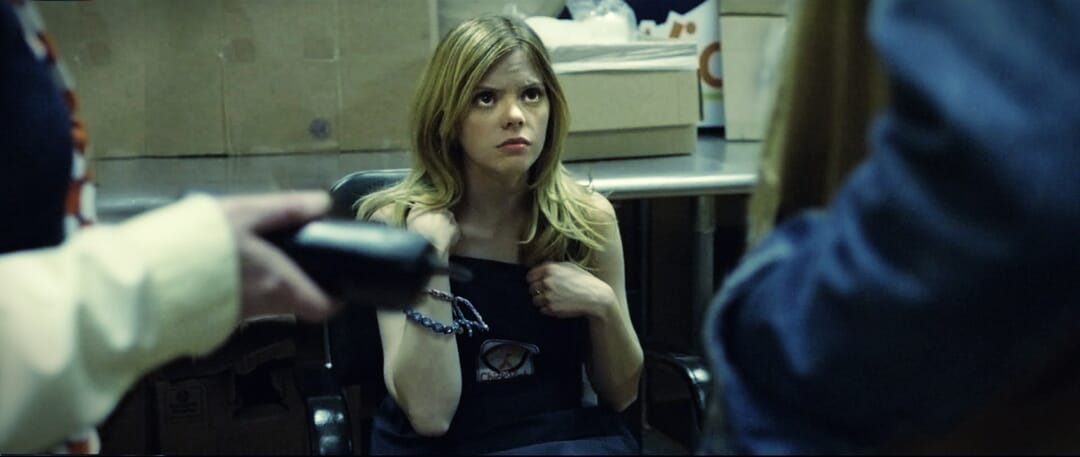 This is no Land Without Bread, but it's still a pretty effective skewering of bourgeois morality.
read more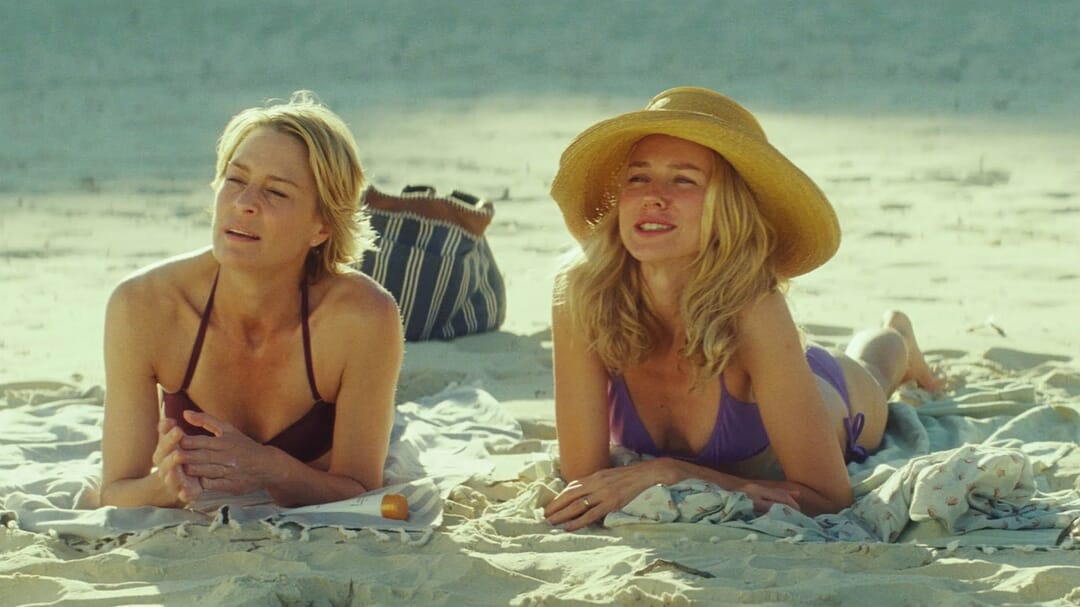 Adore is a pretty and mildly titillating drama about two lifelong friends, Roz and Lil, who enter into sexual relationships with each other's sons, with the sons as proxies for their sublimated desires for one another. Actually, I don't know about that, but it sounds fun.
read more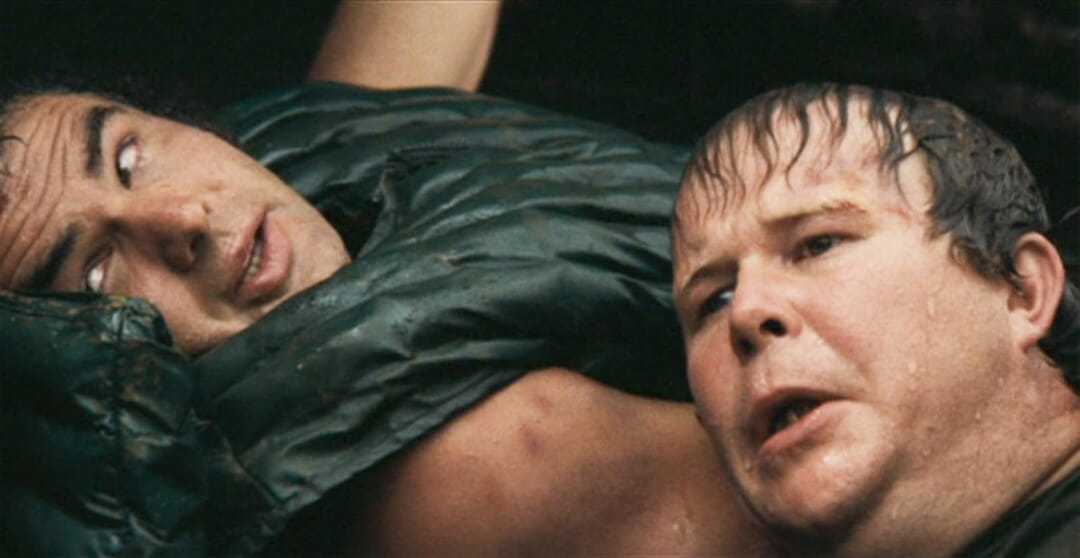 This pastoral gothic survival thriller has lost a lot of its power since 1972, because of the parodies and the horror sub-genre it spawned, and well, because it's so obviously an emasculation fantasy. The action sequences are the least successful to watch twenty years after the first time I saw it, but it's still creepy and weird and beautiful.
read more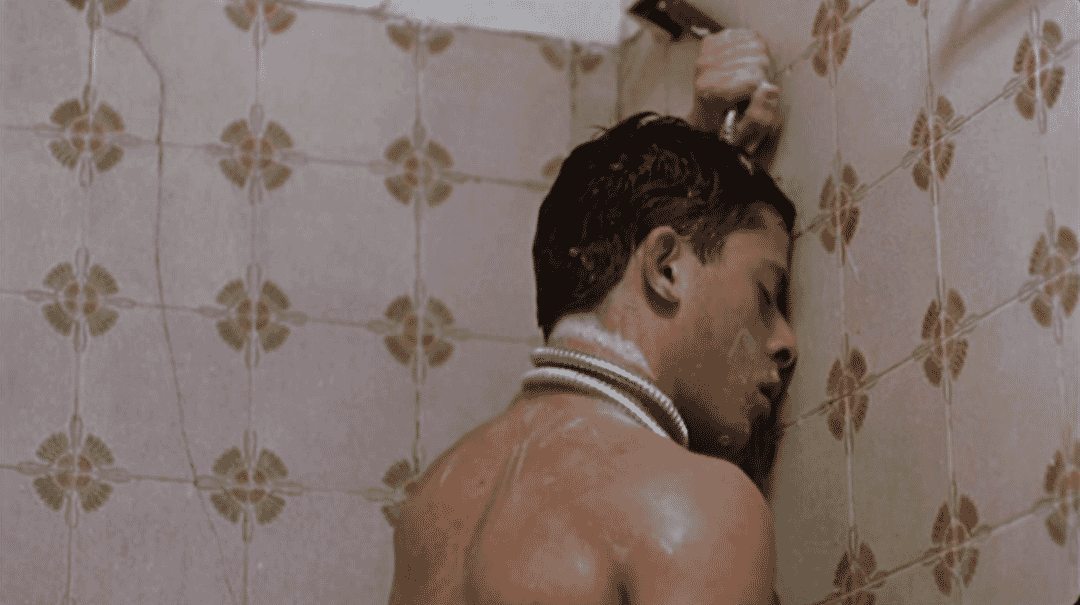 This kinky & wicked wet dream within a BDSM fantasy doesn't have much of a plot but it pulled me along easily with one hilarious erotic vignette after another as a cute, brazenly horny young garbageman in Lisbon tests his limits and the limits of others on the streets and in the toilets.
read more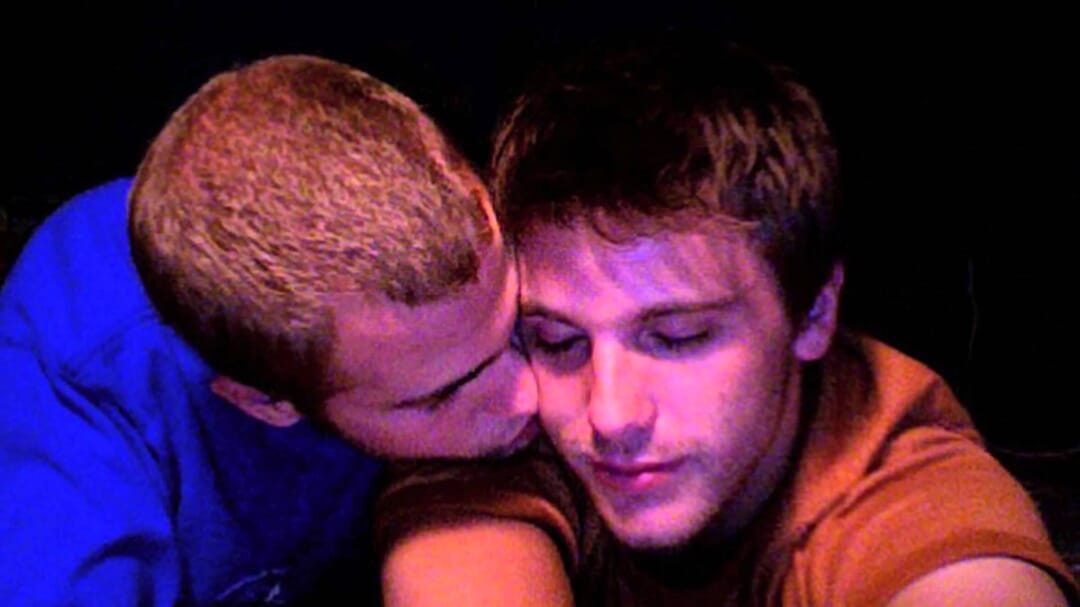 It's becoming increasingly difficult to make distinctions between tragedies, and between works of art, when the the most valued ethical characteristic of our YouTube-era selves is boundless narcissism. In other words, getting yours and anyone else's suffering noticed...
read more