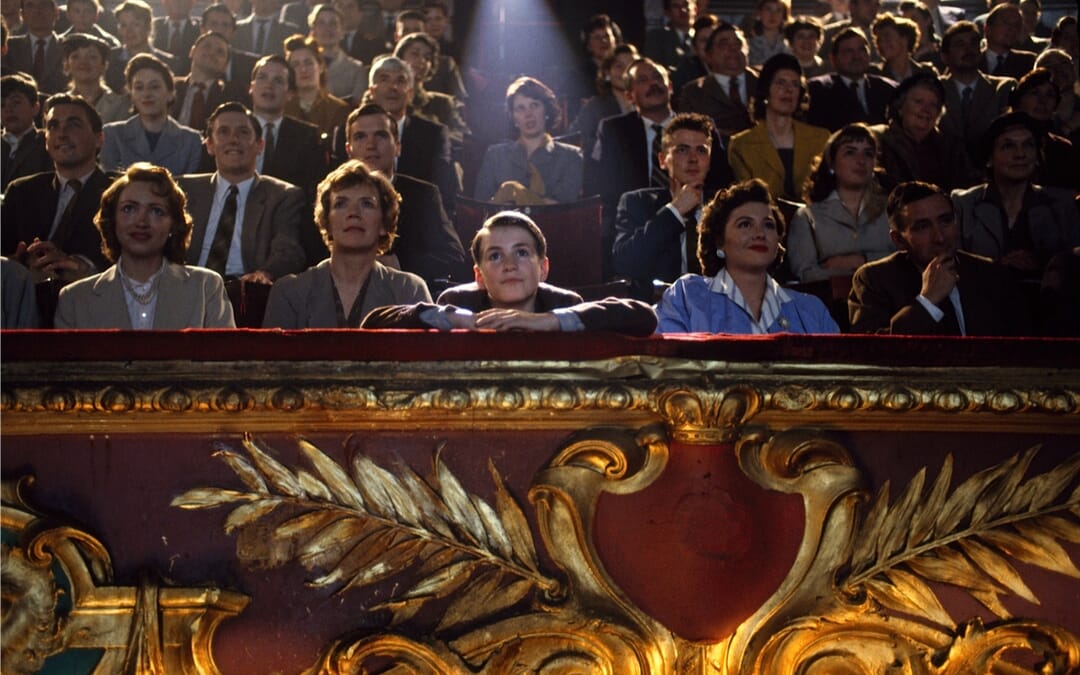 Note on August 2, 2017: I just rewatched Mike Nichols' 6-hour AIDS-era accounting of the spirit of American democracy. (How else should I describe it?) In light of it, and in its afterglow which I'm going to live with for several days, I imagine, there is no film on...
read more
BLOG POSTS ABOUT GAY MOVIES & MORE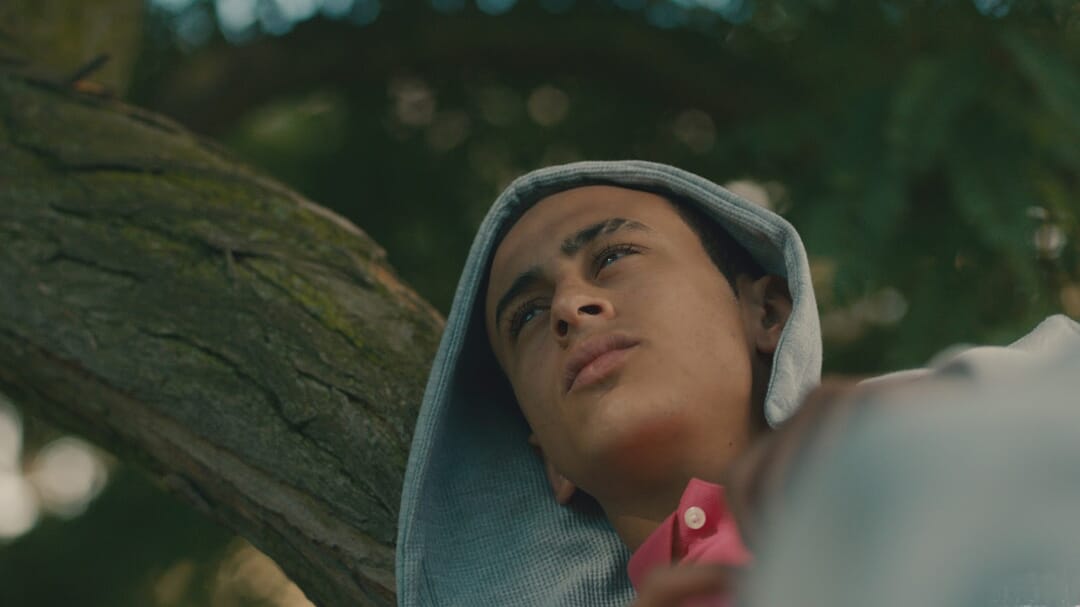 This gay-themed, London-based debut feature from Sally El Hosaini is worth a look for its cultural insights and sensitivity, as well as great performances, but the gay relationship seems forced.
read more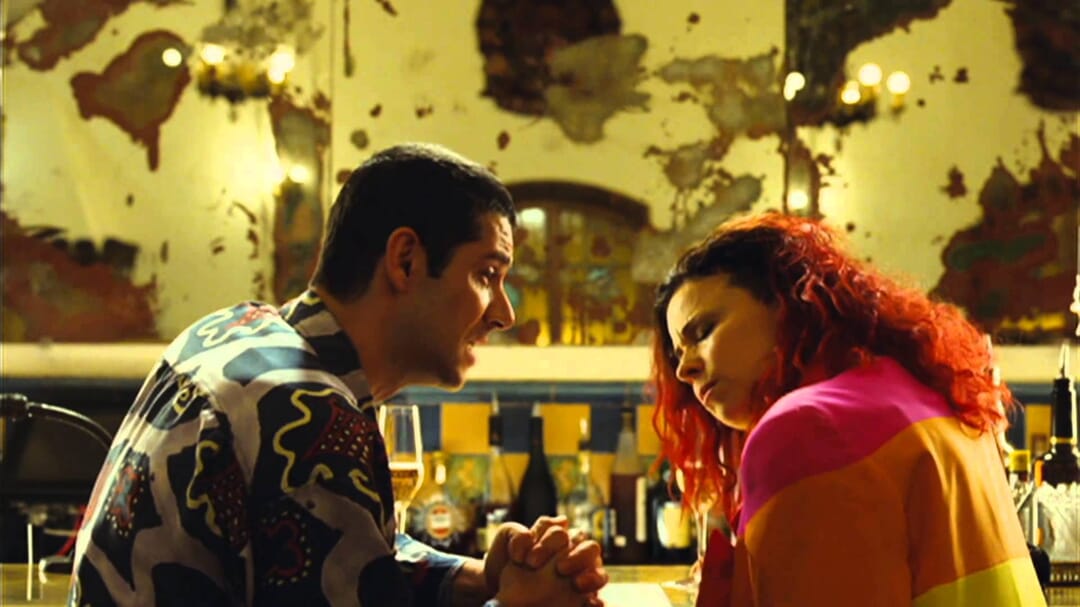 It wasn't until about a half hour in that I realized that I'd tried to watch this film before. It wasn't any easier to stick around this time than it had been the first, but I did skip forward to see what happened — I watched the last scene so I now know the origin of the title — and to try to figure out why I found it all so boring.
read more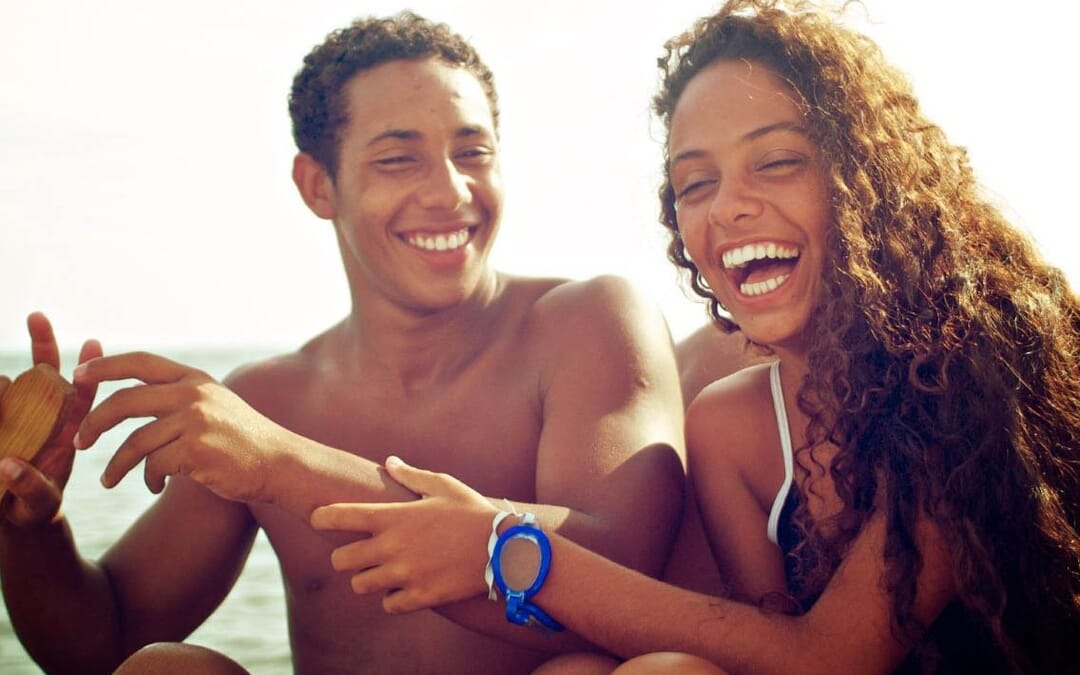 The handsome look of this film shot widescreen in Cuba on 35mm made it easy to feel immersed in its depiction of love, attachment, and youthful aspirations. The attractiveness and natural acting of the three amateur leads doesn't hurt. But the plot is stretched too thin, and melodrama and fatalism eventually upend the film's energy and the empathy generated by the characters and their desires.
read more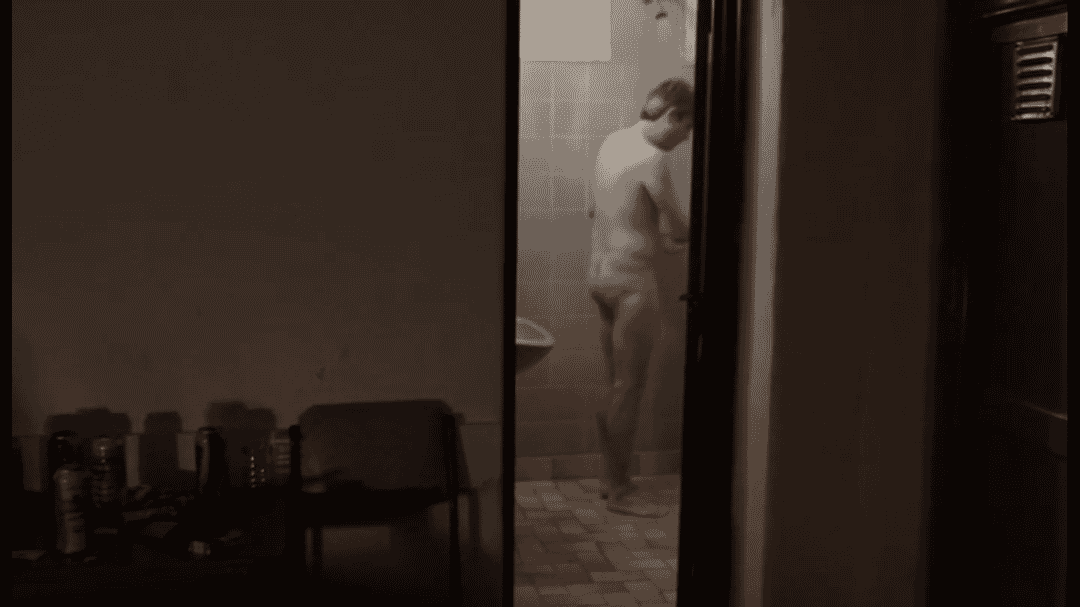 I had some trouble the first time getting through Edgardo Castor's La noche/The Night, gay art movie from Argentina, but now after having watched it three times, and crucial scenes more than that, I'm convinced that it's closer to a masterpiece.
read more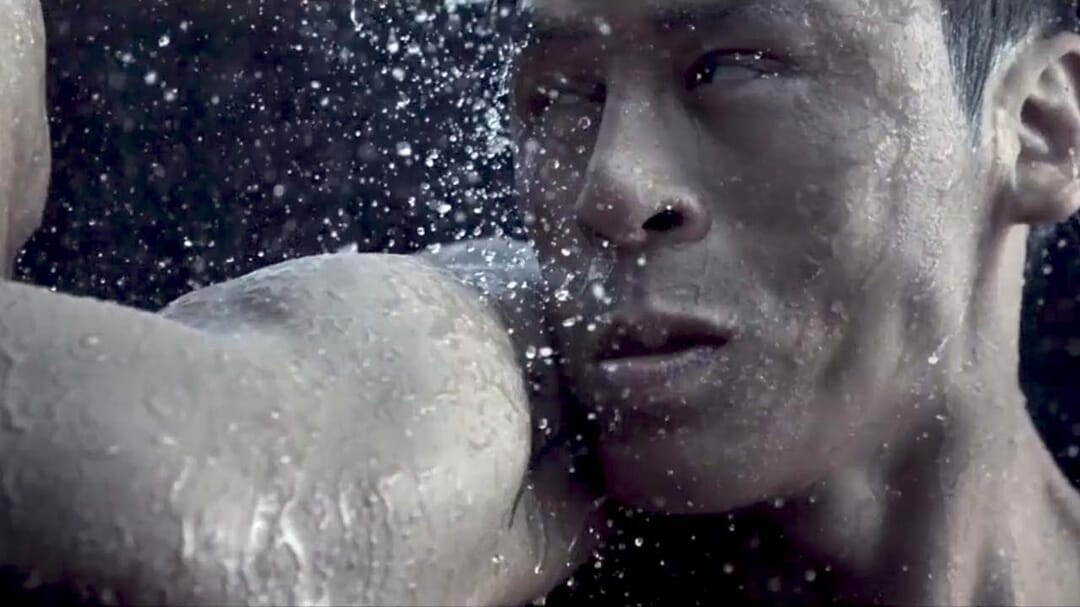 The Wrath of Vajra Directed by Wing-Cheong Law 111 min, China | Hong Kong | Japan | Taiwan, 2014 If I were to rate this film solely on its homoerotic power, I'd give it 5 stars. I don't think it's much of an exaggeration to say this movie was made as an ode to male...
read more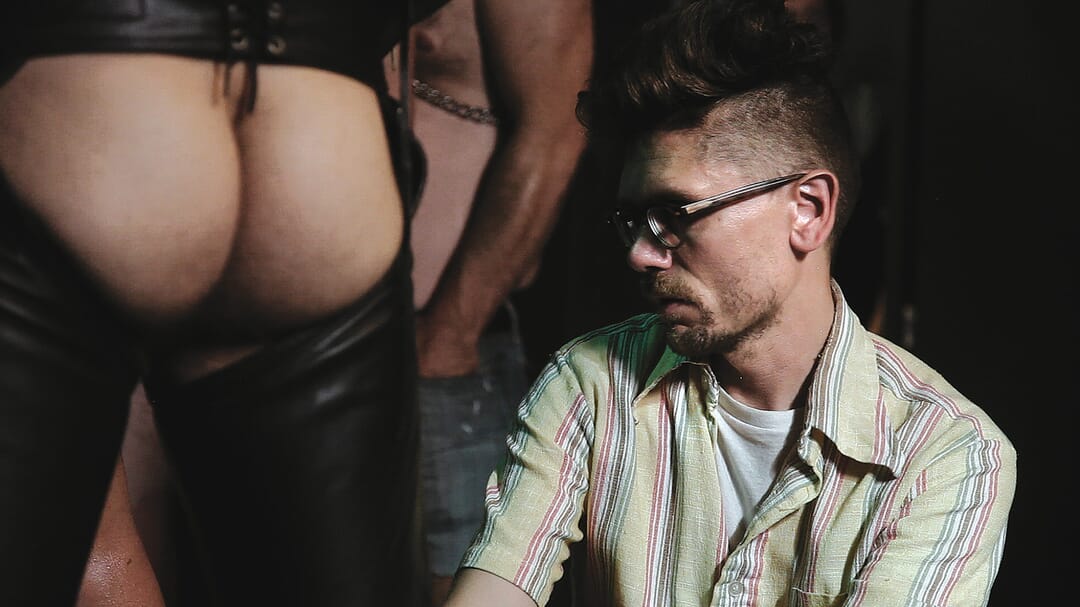 It's a testament to the intelligence and seriousness of co-directors James Franco and Travis Matthews that I don't know where to begin talking about this galvanizing and quite radical hour-long gay-sex-explicit experimental film.
read more