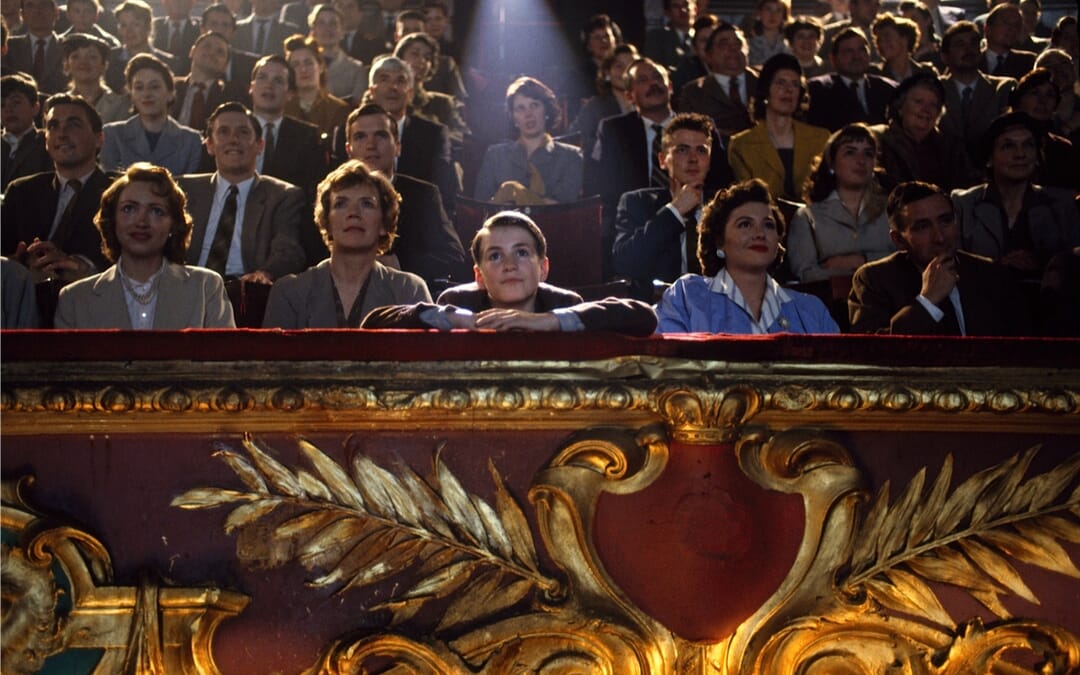 Note on August 2, 2017: I just rewatched Mike Nichols' 6-hour AIDS-era accounting of the spirit of American democracy. (How else should I describe it?) In light of it, and in its afterglow which I'm going to live with for several days, I imagine, there is no film on...
read more
BLOG POSTS ABOUT GAY MOVIES & MORE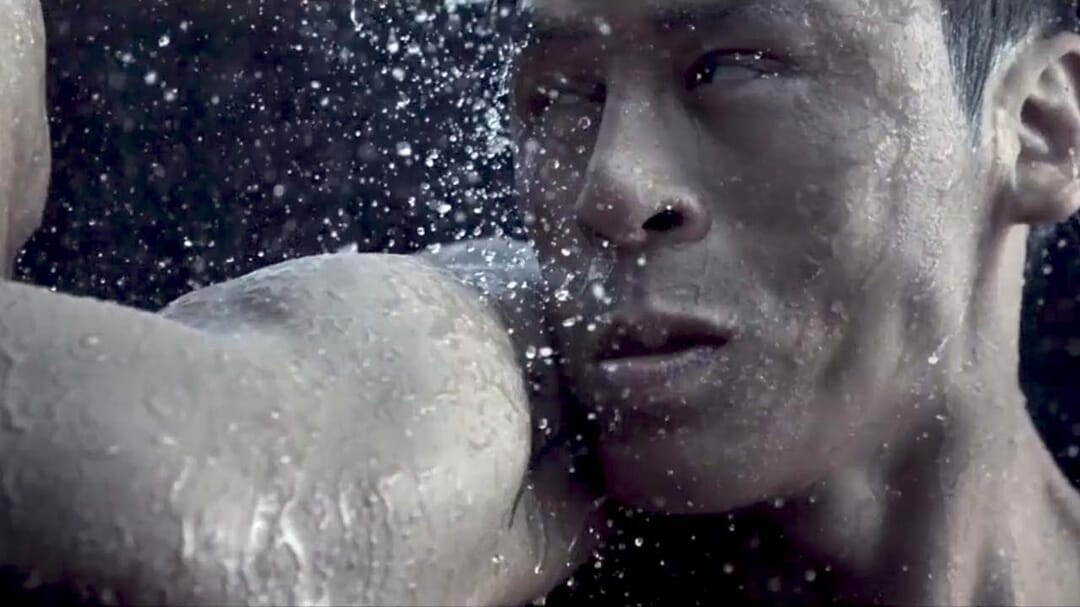 The Wrath of Vajra Directed by Wing-Cheong Law 111 min, China | Hong Kong | Japan | Taiwan, 2014 If I were to rate this film solely on its homoerotic power, I'd give it 5 stars. I don't think it's much of an exaggeration to say this movie was made as an ode to male...
read more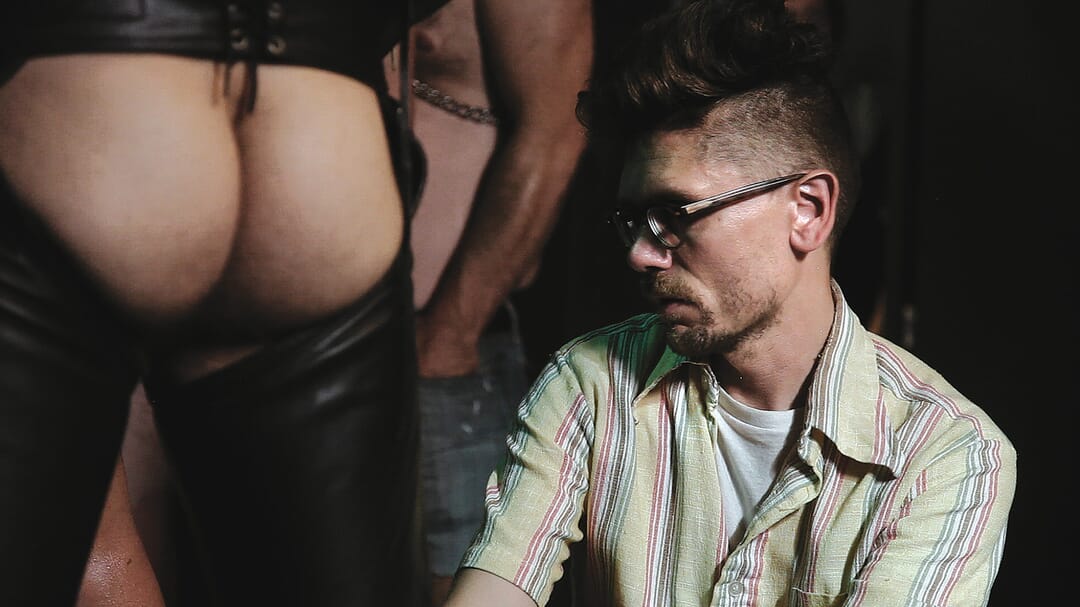 It's a testament to the intelligence and seriousness of co-directors James Franco and Travis Matthews that I don't know where to begin talking about this galvanizing and quite radical hour-long gay-sex-explicit experimental film.
read more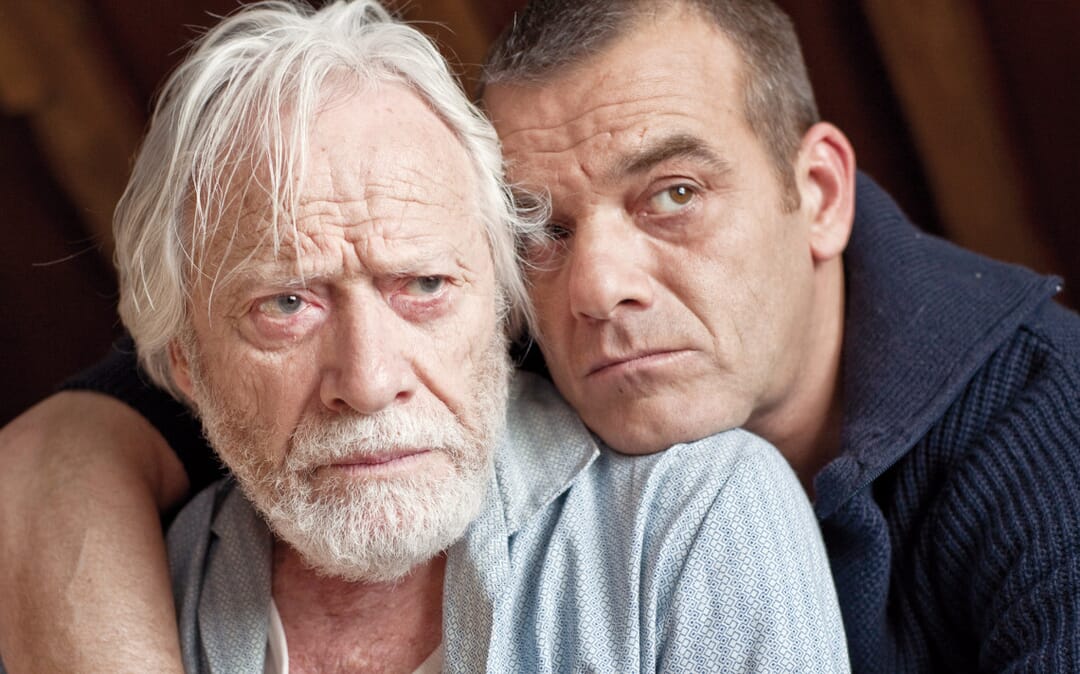 Boven is het stil (It's All So Quiet) Directed by Nanouk Leopold 1h 33 mins, The Netherlands, 2013 I've watched a handful of movies lately that focus on the loneliness of their gay male characters — Harvest, Yossi, A Single Man, La leon and now this one, Boven is het...
read more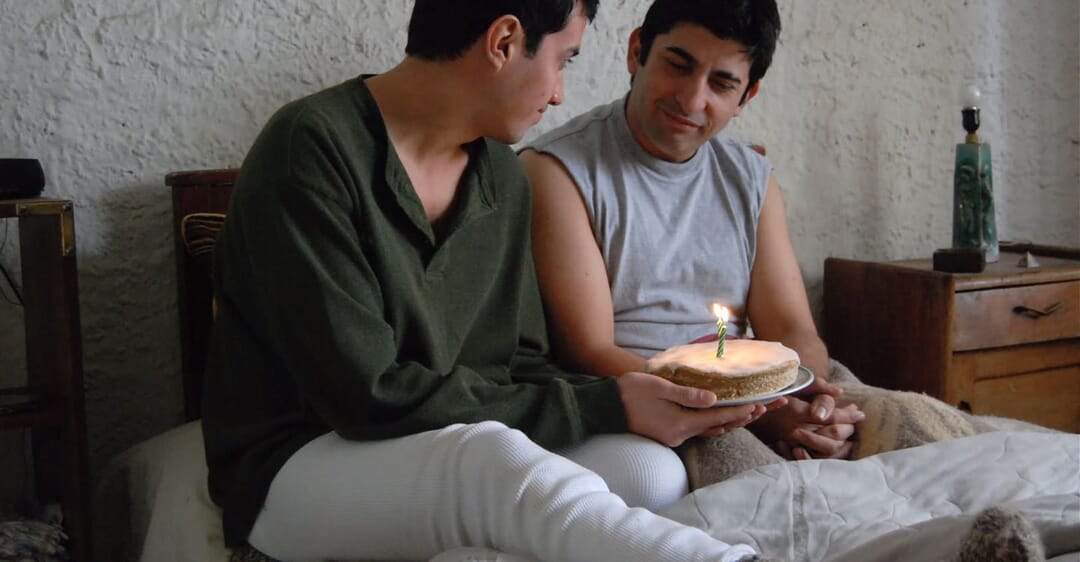 My Last Round Directed by Julio Jorquera Arriagada 110 min, Chile, 2012 Despite the gloomy milieu, there's a lot to like about this same-sex relationship study from Chile. Unlike the gay characters in most American films, even in indies and from the underground, these...
read more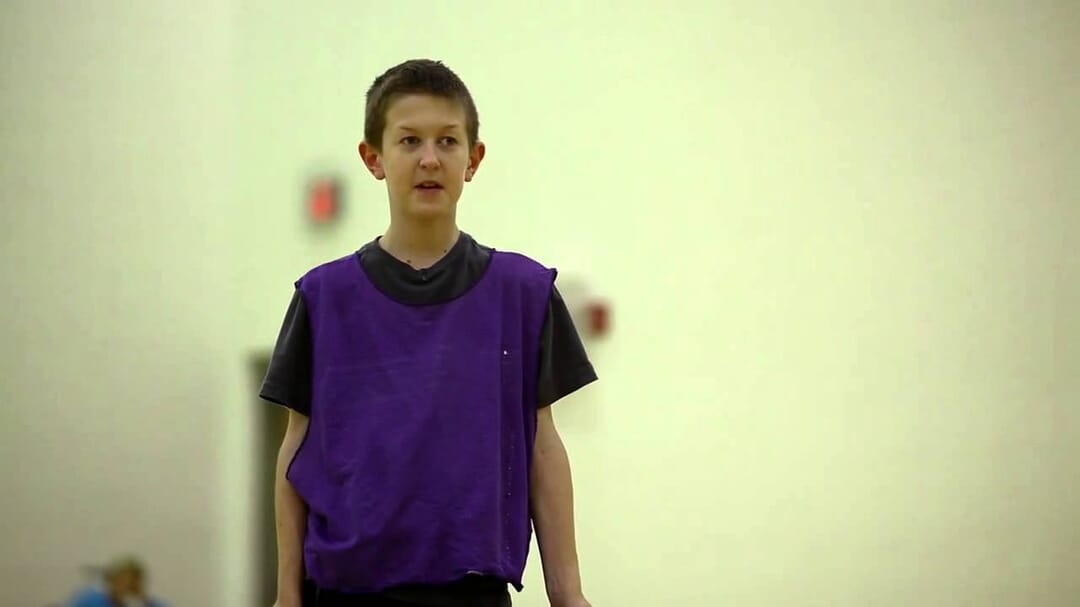 I'm less optimistic about the proposed "army" against bullying than the filmmakers and the parents in this documentary are. The military metaphor doesn't sit well with me for one thing. That doesn't mean they're not right to struggle regardless.
read more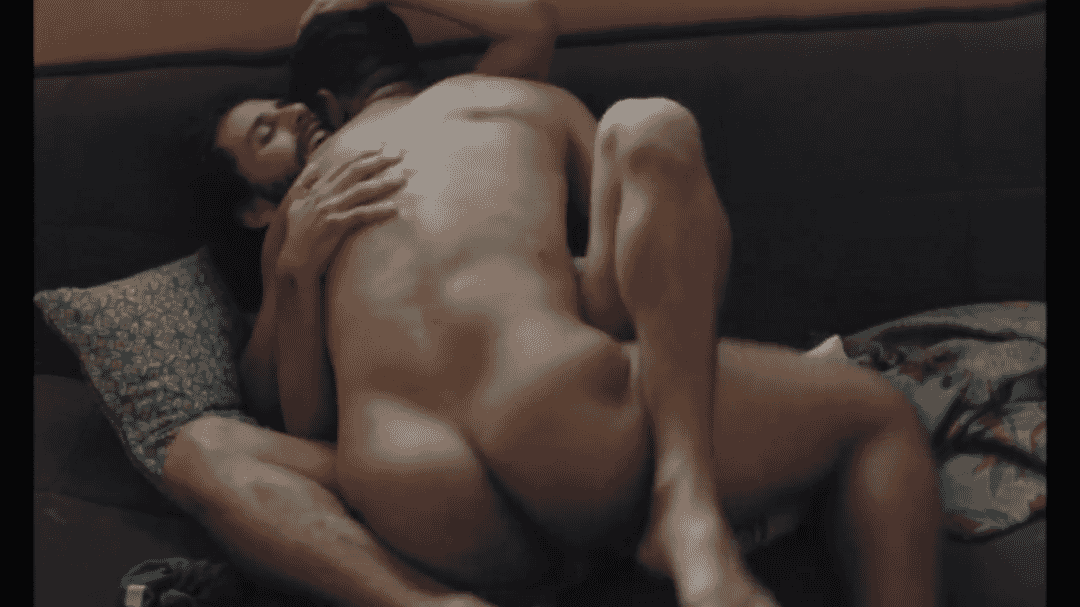 O Porteiro do Dia English title: Daytime Doorman Directed by Fábio Leal 25 min, Brasil, 2016 Almost as intense as the sex scenes in Blue Is the Warmest Color, though they're not monotonal at all, I had so much fun looking at the beautiful and inventively composed...
read more