No Results Found
The page you requested could not be found. Try refining your search, or use the navigation above to locate the post.
BLOG POSTS ABOUT GAY MOVIES & MORE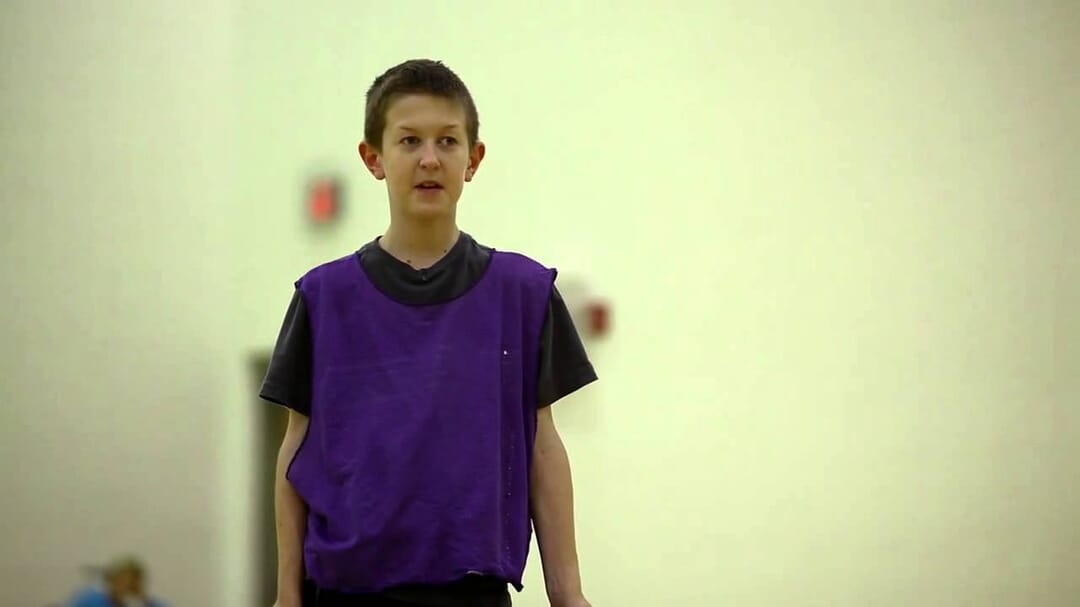 I'm less optimistic about the proposed "army" against bullying than the filmmakers and the parents in this documentary are. The military metaphor doesn't sit well with me for one thing. That doesn't mean they're not right to struggle regardless.
read more