No Results Found
The page you requested could not be found. Try refining your search, or use the navigation above to locate the post.
BLOG POSTS ABOUT GAY MOVIES & MORE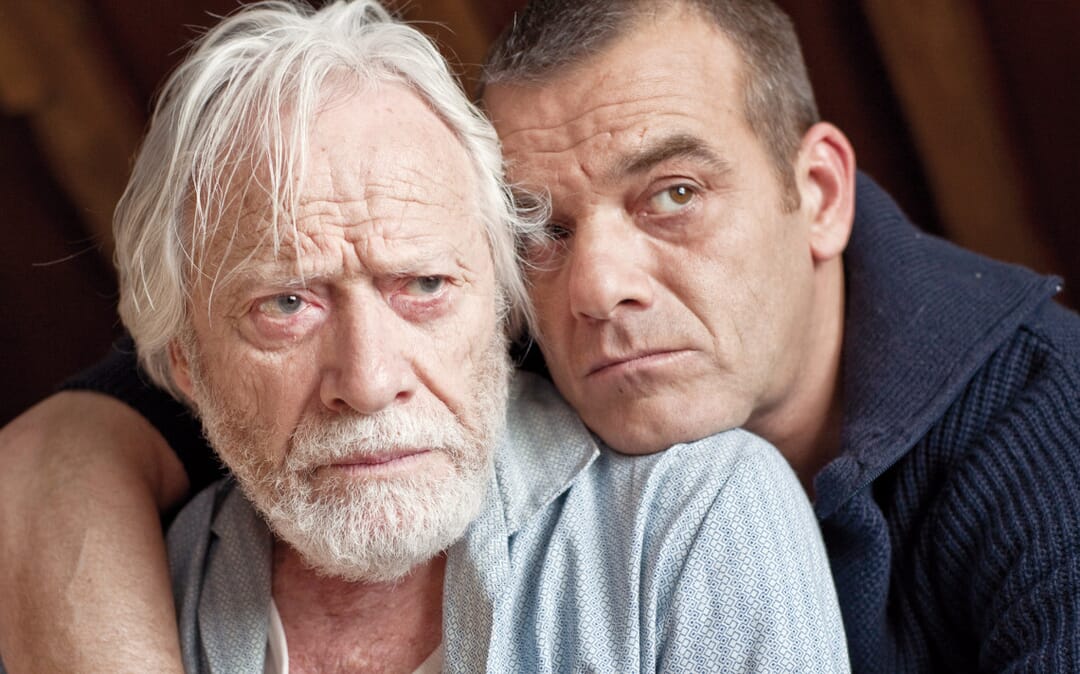 Boven is het stil (It's All So Quiet) Directed by Nanouk Leopold 1h 33 mins, The Netherlands, 2013 I've watched a handful of movies lately that focus on the loneliness of their gay male characters — Harvest, Yossi, A Single Man, La leon and now this one, Boven is het...
read more