No Results Found
The page you requested could not be found. Try refining your search, or use the navigation above to locate the post.
BLOG POSTS ABOUT GAY MOVIES & MORE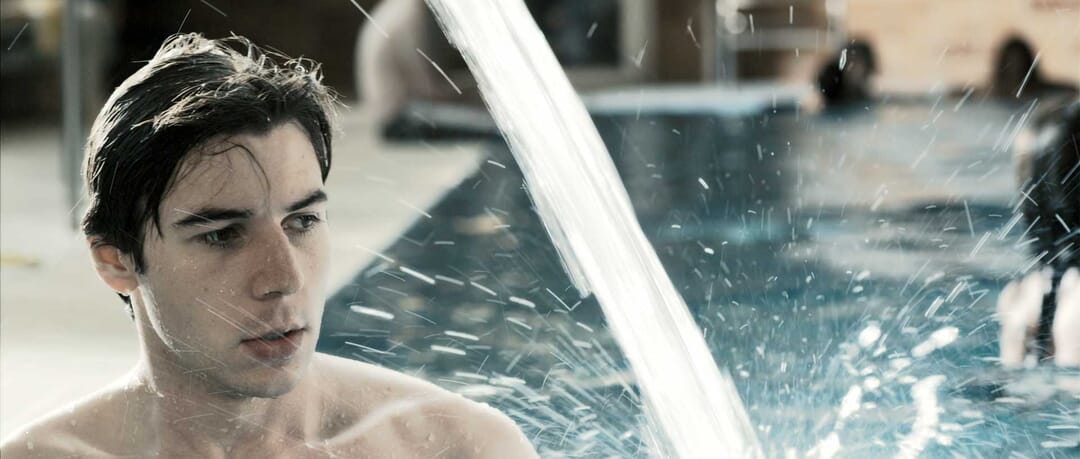 Köln, or Cologne, was one of the gayest places I visited the last time I did a European tour. If you listen to the city's government, which likes to tout the fact, it's gayer than Amsterdam. Located on the Rhine in Germany and being that country's fourth largest city, it's not surprising that it's also full of immigrants looking for better work and a better way of life for their kids.
read more